Tiwal 3: a small sailboat

that fits in your car's trunk
A compact sailboat, easily transported
In the trunk of a car or camper van, on the plane, the deck of a boat or towed behind a bike.
Stored in its 2 bags, you can take the Tiwal 3 anywhere, without a trailer, for an evening sail after work or during your holidays!
When you aren't sailing, it is discreet, tidied in a closet or (small) corner of the garage.
Intuitive and fast to assemble
Do you love sailing but the time it takes to get on the water makes you queasy?
In 20 minutes, the Tiwal 3 dinghy can be assembled (and folds back down) alone, without tools or specialist knowledge, using clips and Velcro.
Cherry on the cake: maintenance is simply occasional rinsing.
Basically, a boat without strings attached!
What the owners have to say
Innovative design and premium manufacturing
Cutting edge materials, a rig reduced to the absolute minimum and a good touch of daring!
The Tiwal 3 is a revolution in the world of dinghy sailing and is the result of serious engineering and design work.
The frequently rewarded combination of an inflatable hull with an aluminum structure enables Tiwal 3 to have exceptional rigidity.
With over 900 boats sold, the Tiwal 3 is a tried and tested boat, made in France according to industrial standards.
Learn more about how it is made!
Technical Specs
Mast: C50 carbon mast
Framework: anodized aluminum
Sails: Dacron and monofilm by North Sails (56 or 75 ft²)
Blocks: Harken
Norms CE / Navigation class: D
Boat weight (empty): 110 lbs
Max load: 440 lbs
2 adults or 1 adult + 2 children
Max load on wings: 2 adult / 242 lbs
Draft: 2′ 3″
2 carrying bags: 4′ 11″ x 1′ 4″ x 1′ 2″ each
The thing was a blast. I could'nt believe how well it sailed. You could have some serious fun with this, especially in big breeze."

Chuck Allen
2014 – Boat of the Year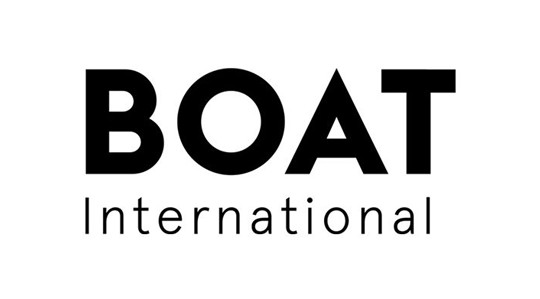 "The whole experience is one of minimum fuss minimum rigging and maximum fun."
2014 – Boat International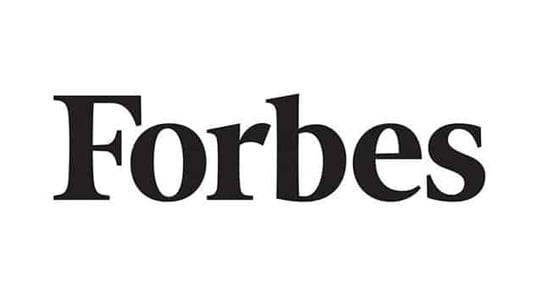 "We were impressed by the ingenuity of the design and the quality of the materials used, not to mention the adjustable sail, which adapts to the wind."