Tiwal: the super fun inflatable sailboat

that fits in 2 bags
Easy to assemble, simple to care for and easy to pack away and store, the Tiwal sailboat is ideal for added fun on your yacht!
Whether sailing single-handed, with family or friends, Tiwal is the perfect lightweight dinghy to share in the delights of the ocean. With four different models to choose between, there really is a Tiwal for everyone – from seasoned sailors, to the youngest skippers – and everyone in between!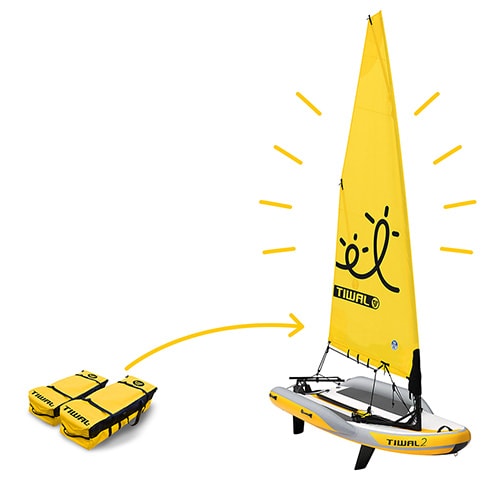 Boost your mooring experience

Having a Tiwal onboard is sure to delight your guests and crew alike!
Tiwal is easy to use and accessible even for the novice skipper – but great fun for experienced sailors too! Responsive, stable and comfortable in light winds, it is dynamic and sporty in windier conditions.
The Tiwal sailboat is first and foremost a real boat. It points well upwind thanks to its large centerboard and V-shaped hull. It is also a real delight downwind with its wide-open transom.
With a Tiwal onboard, the crew can now rediscover the joys of offshore anchoring!
We decided to get Tiwals because they're inflatable, they're soft, light, and more forgiving. I think they're really the only inflatable sailing boat that really does its job correctly."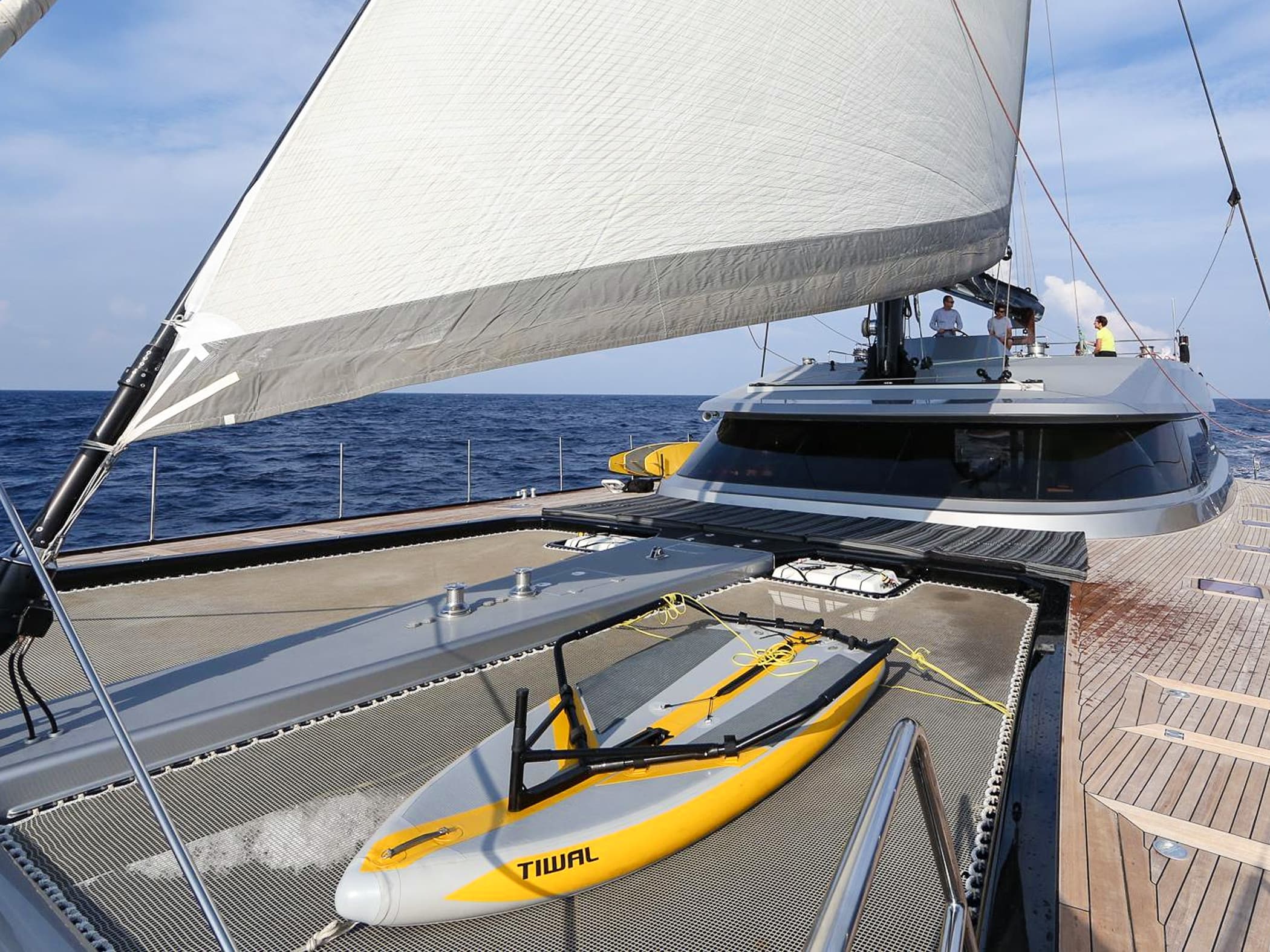 Simple to care for, easy to store
The Tiwal sailboat has been designed for maximum fun, with minimal work. Simple to care for, the whole boat (including mast and sail) packs down into just two bags that are easy to store.
In between sessions, it can also be kept inflated, either on the water or on deck. Our UV boat cover helps to protect the hull from the sun's rays, while the furling sail option means even greater convenience.
The below example shows the dimensions of the two storage bags of the Tiwal 2L.
Structure
Sail
Daggerboard
Rudder
Manual pump
Electric pump
Hull
Mast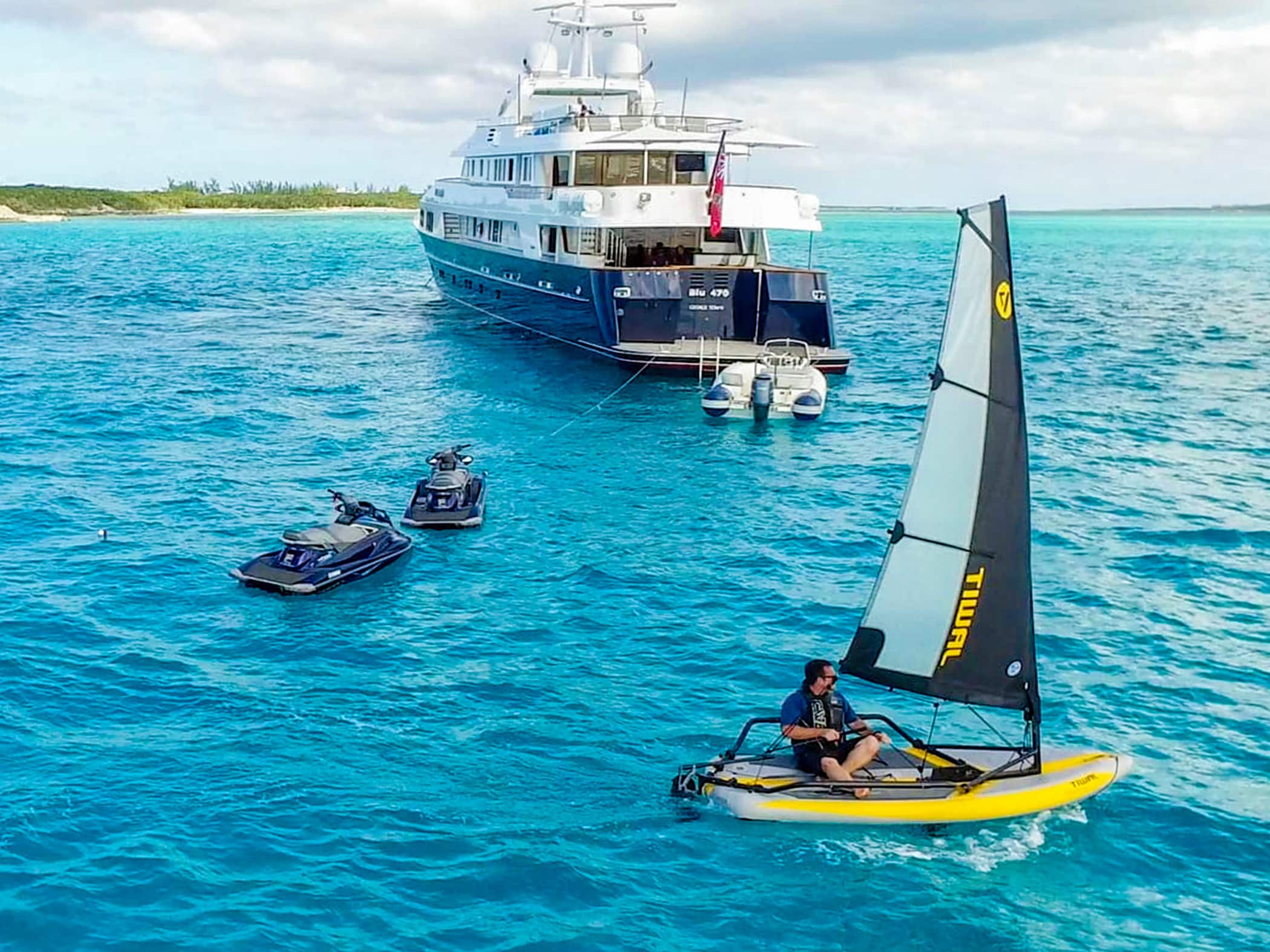 The Tiwal sailboat is light (89-120 lbs, depending on the model) and easy to handle. Simply launch from your platform, or use a halyard to lower it down to the water. Unroll the sail, insert the mast and you are ready to go!
Our optional hiking rack pads offer boosted comfort once underway – and added protection for the main boat.
(…) One of our favorite toys on board is the beautiful Tiwal (…). It's a crowd favorite with our guests and crew and we have a lot of fun with it. Stores up nice and easily, easy to pack up. Terrifically fun to use."
(…) very responsive, quick in the wind and quite stable. We have had such fun with our Tiwal that we are even thinking of buying a second one! To sum up my experience with the Tiwal dinghy? In one word? BRILLIANT!"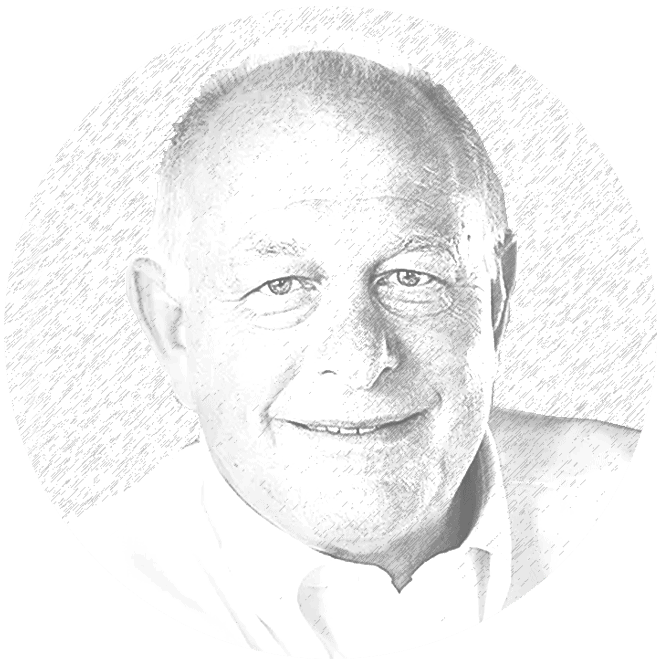 Whether you are a total beginner or an experienced sailor looking to have some fun, it's a great asset. Sailing the Tiwal brings back my youth. All of my family and friends are now enjoying her as well!"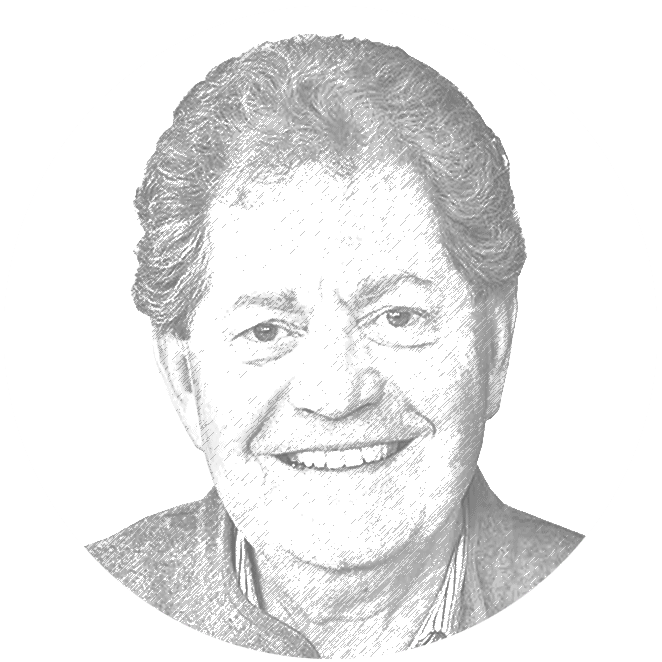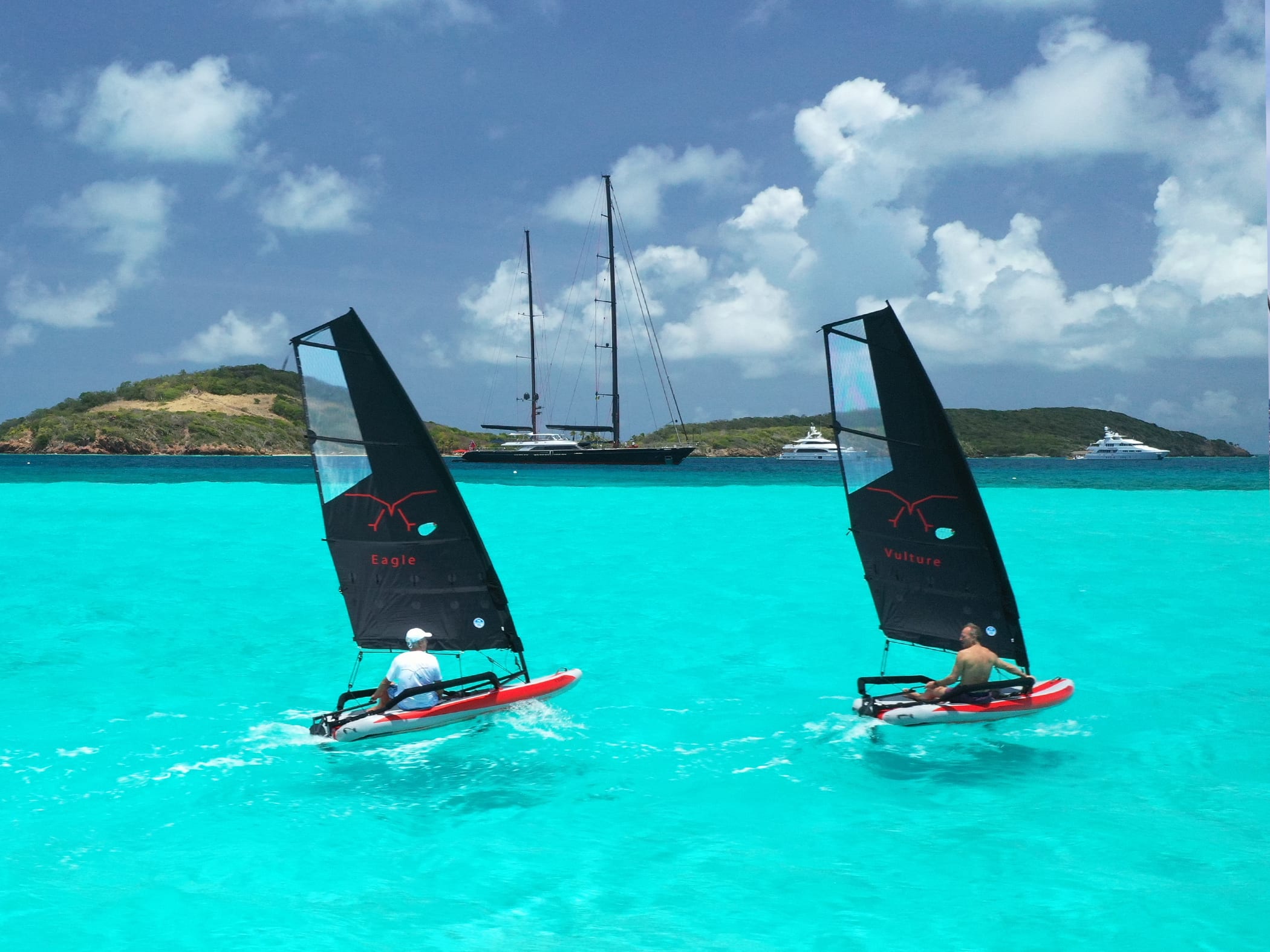 Ready to proceed, but looking for that extra something to really add an edge to your onboard offering?
We can customize our boats to meet your brand and stylistic needs and preferences – Contact us to discuss in more detail.
Our boats, accessories and spares are available for delivery – worldwide – all year round.
(857) 208-7772 (USA)
+33 9 73 03 48 80 (Europe)
Evy is ready to answer any questions you may have. She will ensure that you, your guests and crew can get on the water in no time.
We're available from Monday to Friday, 8am to 4pm (EST time)
Our opening hours above do not fit your schedule? No worries!
Just fill in the form below, we'll get back to you as soon as possible!
(* Required fields)