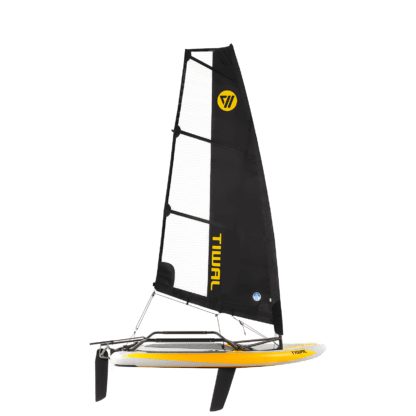 Tiwal 3
& 56 ft² Sail
Multipurpose sail, it works well for adults in moderate to fresh breeze or for kids in various wind condition.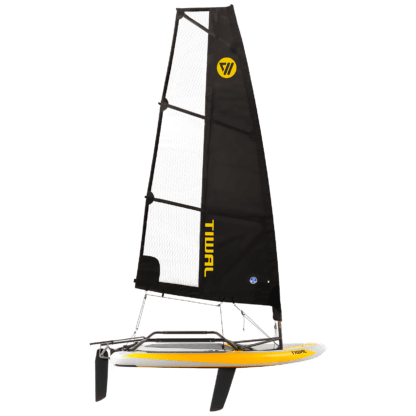 Tiwal 3
& 75 ft² sail
Powerful sail for either single or double handed adults, sailing in light to moderate breeze.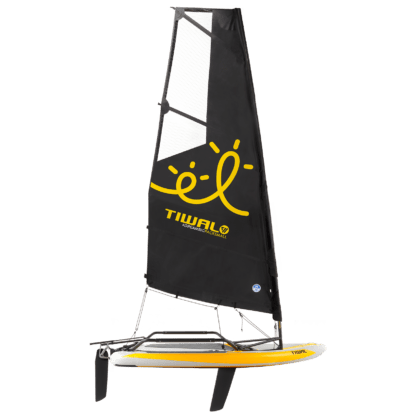 Tiwal 3
& 75/56 ft² Reefable Sail
Get the best of both worlds and make the most of the wind.