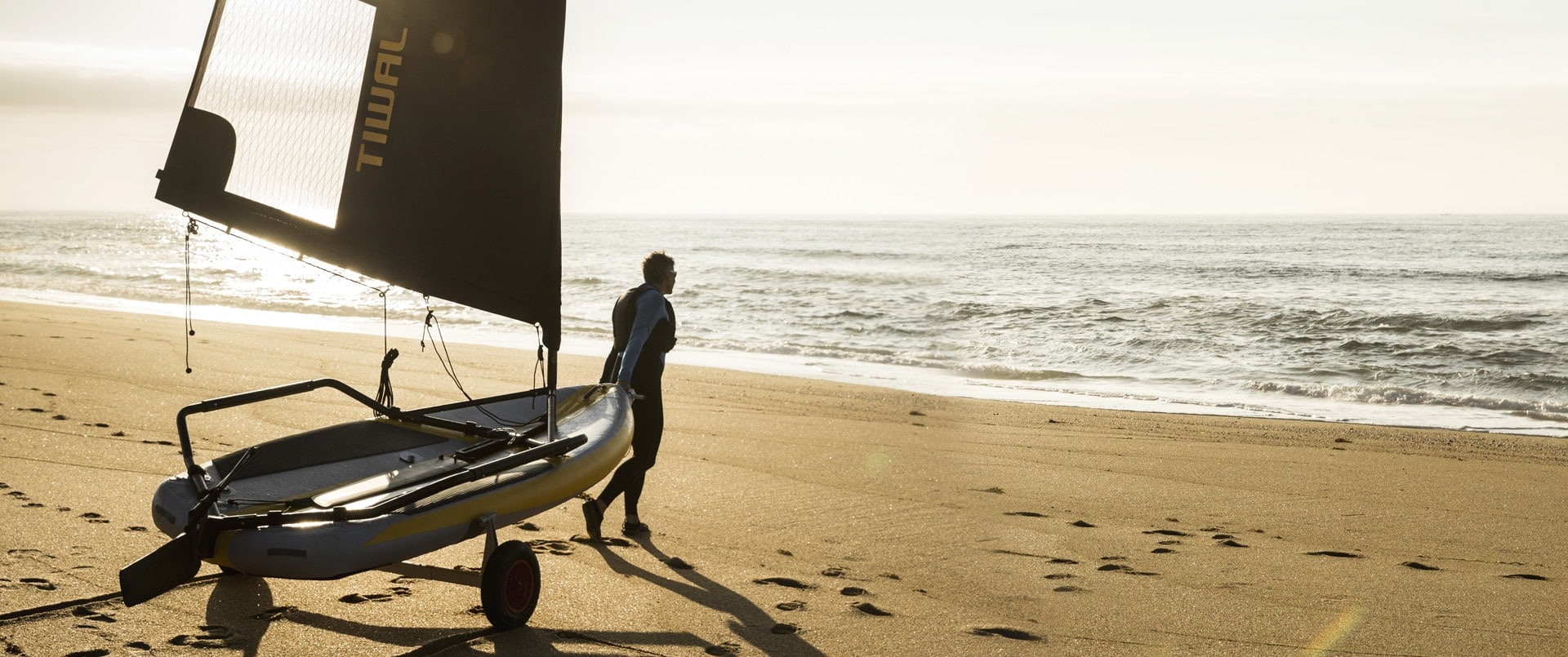 Yes we do ship our sailboats to the UK.
Learn more about our boats by taking a look at our international website.
Pricing and delivery to the UK
Please consult the below PDF for our pricing in GBP.
UK VAT at 20% will be added to your quote, but we take care of any customs fees – so there is no hidden cost to you.
Download our price list in GPB
Please download the following PDF to get our prices in Pounds, on top of which a UK 20% VAT applies.
Payment is done by bank transfer, or by debit/credit card.
Shipping is done with Fedex and the cost will vary depending on the size of your order but, as an example, a Tiwal dinghy sent to London costs around £130.
We ship to UK through FedEx.
Shipping delays are available from our international store.
Please use the below
contact form
to get in touch with any question you may have – or if you know what you want, to ask for a personalised quote.