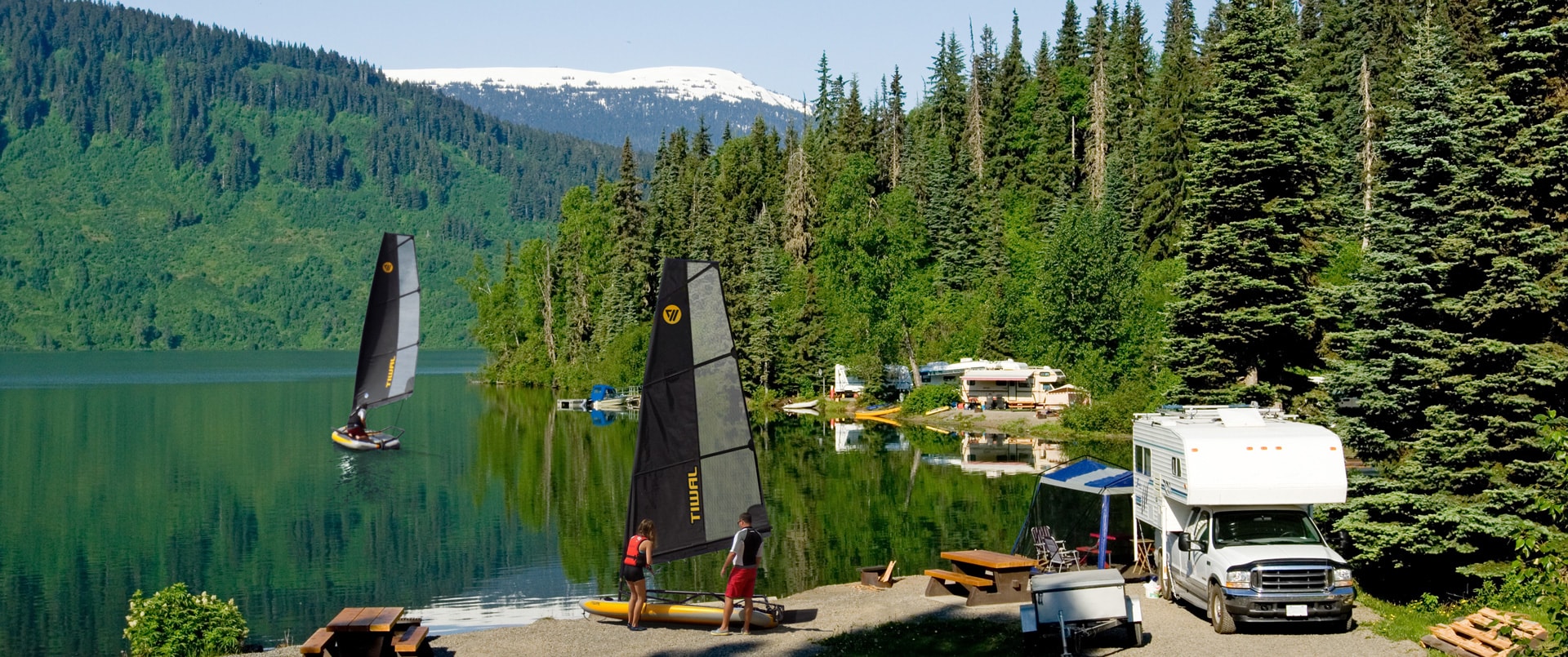 Yes we do ship our sailboats to Canada.
Learn more about our boats by taking a look at our US website.
Pricing and delivery for Canada
Please download the following PDF to get our prices in canadian dollars, on top of which you have to pay for the local taxes (GST, PST).
There is no import tax to be paid.
The cost for shipping a sailboat to Canada is usually around 230 Can$.
We ship to Canada through FedEx.
Shipping delays are available from our US store.
Please use the contact form below to tell us what you want, and provide us with the delivery address.
We will send you a quote.
You can then pay by credit card or wire transfer.
Oui nous expédions nos bateaux à voile au Canada.
Découvrez nos bateaux en consultant notre site web français.
Prix et livraison pour le Canada
Consultez nos tarifs en dollars canadiens en téléchargeant  le PDF ci-dessous. Notez qu'il vous faudra ajouter les taxes locales (GST, PST).
Il n'y a pas de taxe d'importation à payer.
Le coût de transport d'un bateau au Canada est d'environ 230 $ CA.
Nous expédions au Canada via notre transporteur FedEx. Vous pouvez consulter les dates de disponibilité depuis notre boutique française.
Merci de détailler via le formulaire ci-dessous ce que vous voulez commander, ainsi que votre adresse de livraison.
Nous reviendrons vers vous avec un devis dans les meilleurs délais.
Le règlement pourra être effectué carte bancaire, ou par virement.