Boost your Tiwal!
There's something new at Tiwal! A new, very rigid composite daggerboard will allow you to sail upwind even better and to increase the power of the boat. The propulsion force of the sail is transmitted directly to the boat with greater efficiency. With the composite rudder, the feel at the helm is even more fluid and sharp.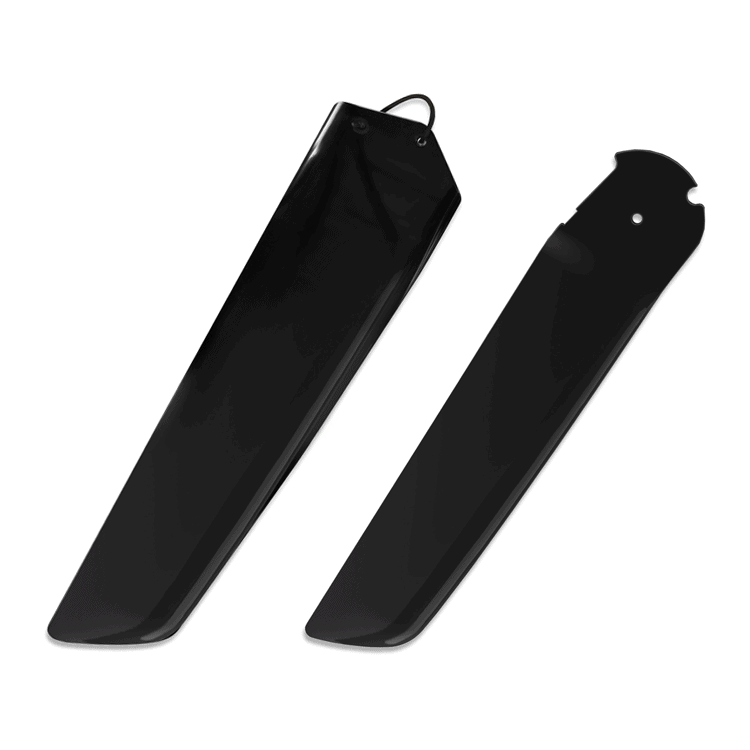 The shape of the rudder and daggerboard, with their NACA profile, improves flow and reduces drag. This helps to increase boat speed.
These parts are manufactured in France by a specialist in this particular technology. It is made of fiberglass, resin and black epoxy gelcoat. At just 3.75 lbs, it is particularly light with a weight saving of about 40% compared to the standard version found on the Tiwal 2, 2L and 3.