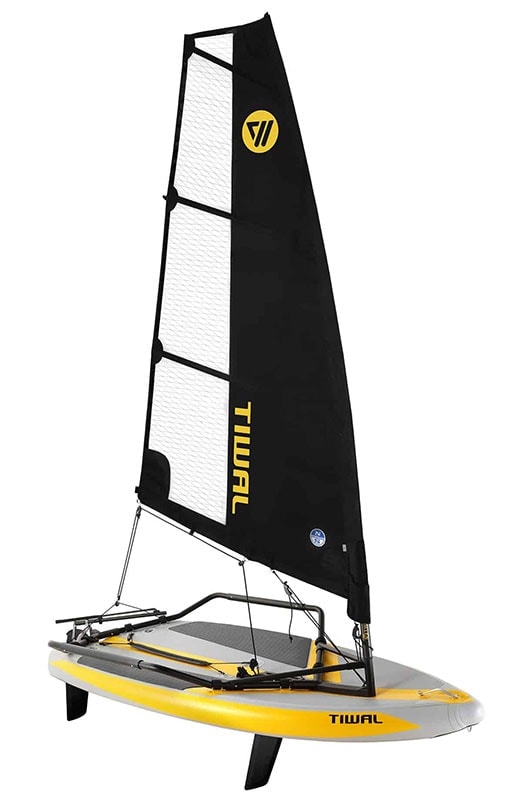 The inflatable sailboat

that fits in 2 bags
The Tiwal 3 Inflatable Sailboat comes in 2 bags that are easily transportable by car, boat and even by plane.
This Sailboat is easily assembled in 20 minutes without any tools.
Easy to handle, its sailing qualities will give you a thrilling experience. Very responsive, stable, and comfortable in light winds, the Tiwal 3 is dynamic in more challenging conditions.
Whether you sail solo or double-handed, it is perfect for your adventures at sea or on a lake!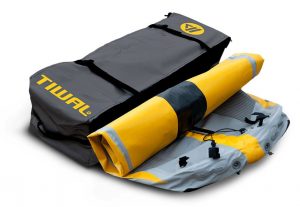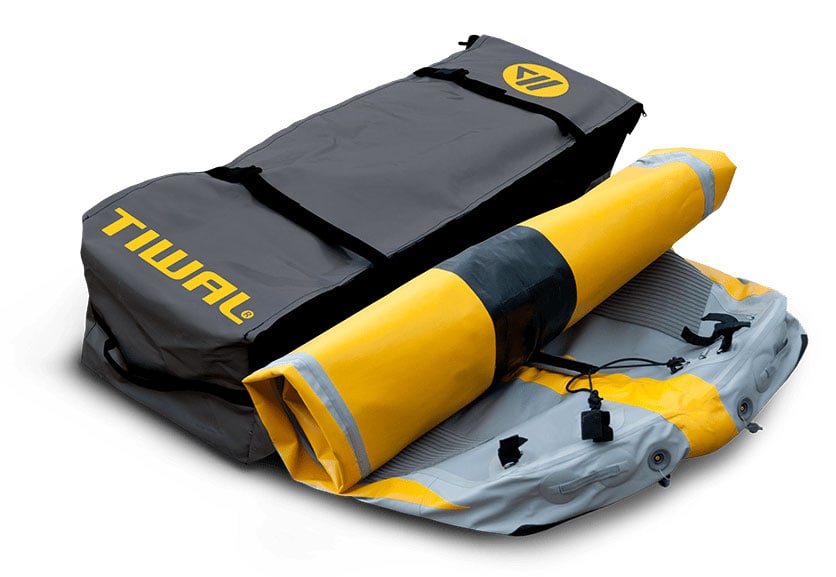 Tiwal at the Boot 2019 in Düsseldorf

Tiwal will be exhibited at the Boot 2019 in Düsseldorf.
Boot 15G41!

Read more
The whole experience is one of minimum fuss, minimum rigging and maximum fun.
Bear GRYLLS, in Boat International